POS Pháp Việt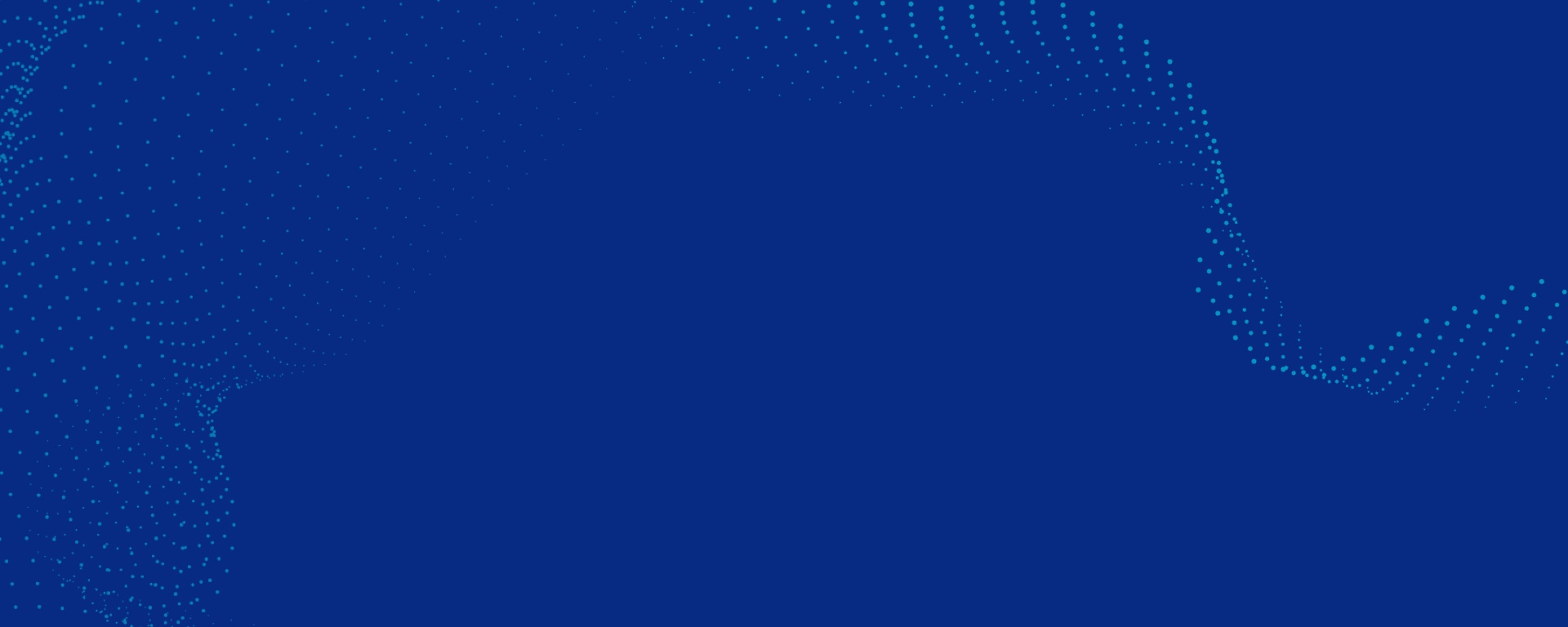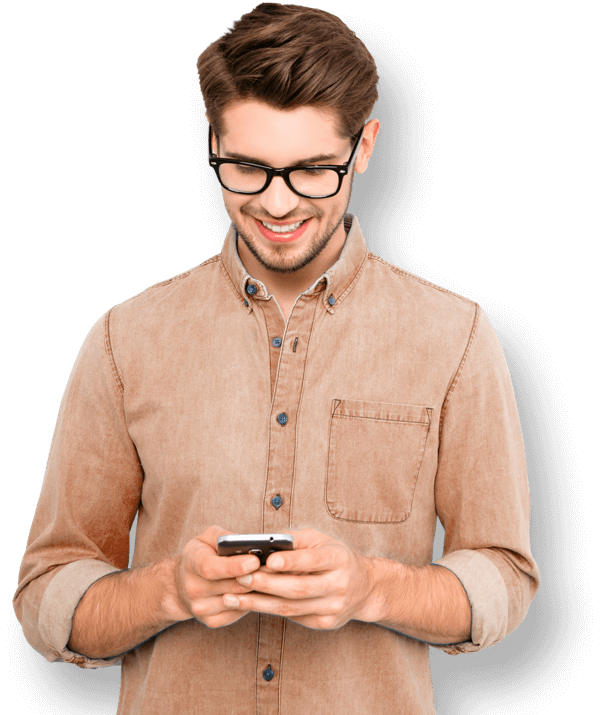 IT Software and design
Virtual technology in a Refined IT System
Set the trends for desktop & server virtualization technology
Free Sample
Our company
Share the joy of achieving glorious moments & climbed up the top.
How can we help your business?
Through the collaboration with customers in discussing needs and demand, we're able to attain mutual understanding, gain customer trust to offer appropriate advice, and bring about suggestions on suitable technology to transform your business.
What are the advantages of Mitech?
Mitech takes into consideration every little detail to make sure the system run smoothly and responsively. Mitech employs a new technique called Minified Technology for securing customers' database & building up highly confidential firewalls.
How working process is simplified?
We reduce redundant complex calculations and lengthy erroneous code texts with simpler ones to ensure Mitech would run seamlessly and the design is reserved in its best form when viewed from a wide range of mobile devices & browsers.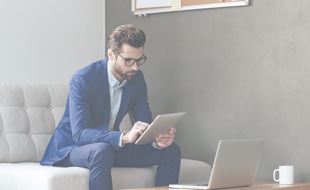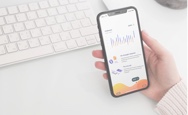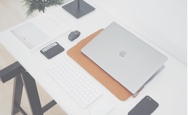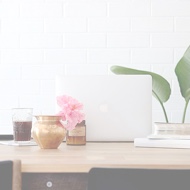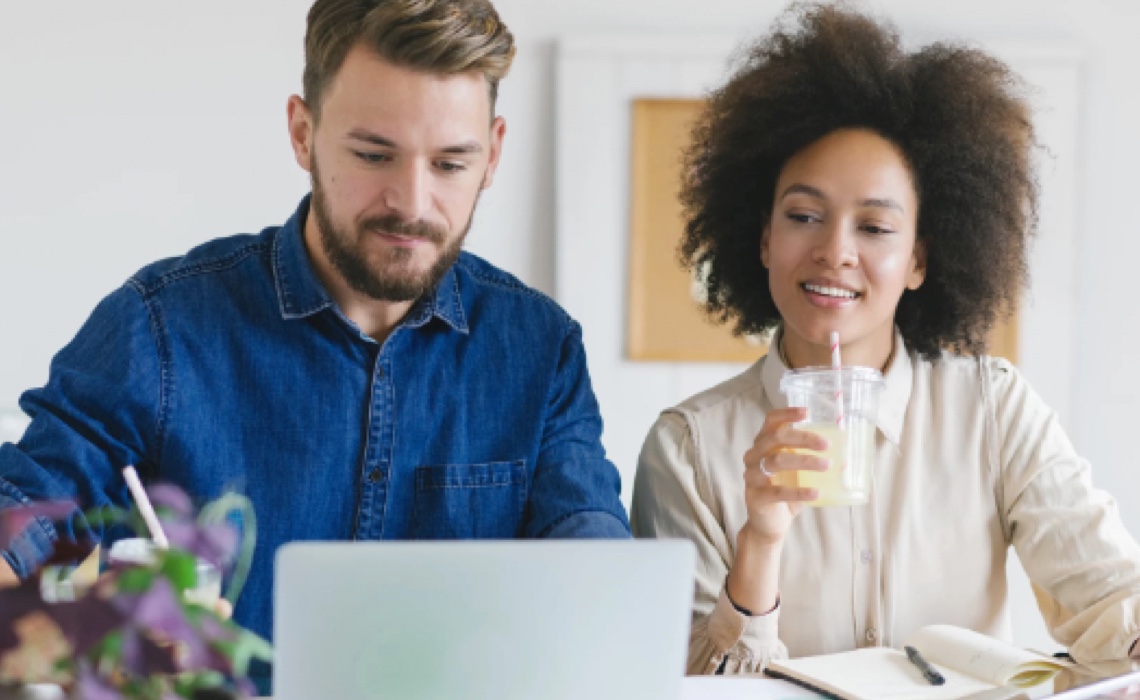 Our services
Preparing for your success,
we provide truly prominent IT solutions.
38Years' Experience in IT
We have Lot's of Success Stories
Optimal Technology Solutions
Preparing for your success,
we provide truly prominent IT solutions.
Testimonials
What do people praise about Mitech?


Mrs Châu – Giám đốc kinh doanh – Phụ trách kênh phân phối nhựa Thuận Lợi Miền Nam
Một phần mềm đáp ứng gần như đầy đủ các quy trình kinh doanh phức tạp của chúng tôi, với 6 chi nhánh từ Bắc vào Nam và trên 3000 sản phẩm


Vinh Lưu – Tổng giám đốc Cty nhựa Thuận Lợi
Web design
Công ty đã xây dựng 2 giải pháp ERP, và không thành công. Passport2IT ERP là giải pháp thứ 3 chúng tôi xây mới lại hệ thống. Các nhân sự của CIIBOS-VN với kinh nghiệm chuyên môn và kĩ thuật cao đã đáp ứng được các yêu cầu đưa ra, và hiện nay chúng tôi đã triển khai đầy đủ tất cả các phân hệ của hệ thống. Các yêu cầu về mở rộng thêm cũng được CIIBOS-VN đáp ứng trọn vẹn

Quang Lưu – Giám đốc Công ty Nhựa gia dụng Như Ý
Điểm mạnh của phần mềm bán hàng Passport2IT POS là nhanh. Với khách hàng thường tập trung đông vào giờ cao điểm thì đỏi hỏi phần mềm không được chậm những lúc mình cần nó nhất. Tôi đã sử dụng qua 2 phần mềm và chuyển qua Passport2IT vì nó nhanh và ổn định hơn
To make requests for further information, contact us via our social channels.
We just need a couple of hours!
No more than 2 working days since receiving your issue ticket.